Fine Dining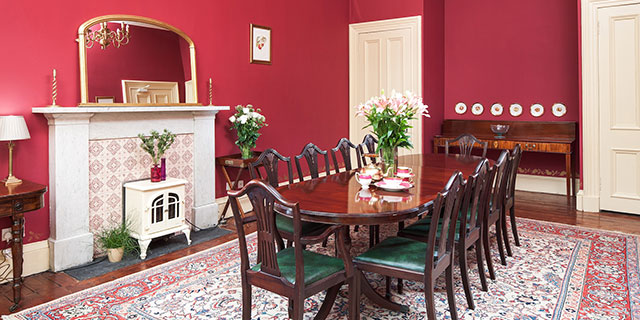 We have secured the services of a talented young chef who will cater on request.
Having sampled a full dinner, cooked by him, I feel his cooking us on a par with the best city restaurants. If you wish to use him, phone our number and he will agree a menu and price per head.
Our 7 Crown dining room is the right setting for a good meal with its Regency sideboard.

Afternoon Tea
An old fashioned afternoon tea with bone china can be provided on arrival after 4 pm on a Friday for £5 per head – all home baking with a Scottish accent.
Glasgow used to have the finest tea rooms in the world.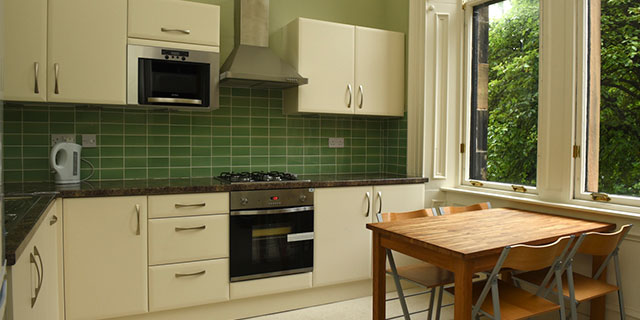 Housekeeping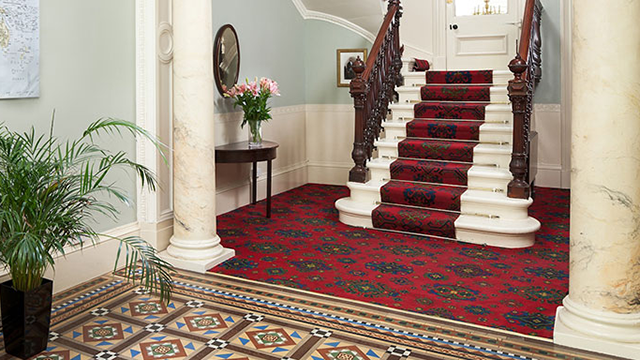 Michelle and her team provide up to two hours cleaning for £30. Let us know, if you require them. They can make your stay an agreeable house party experience.